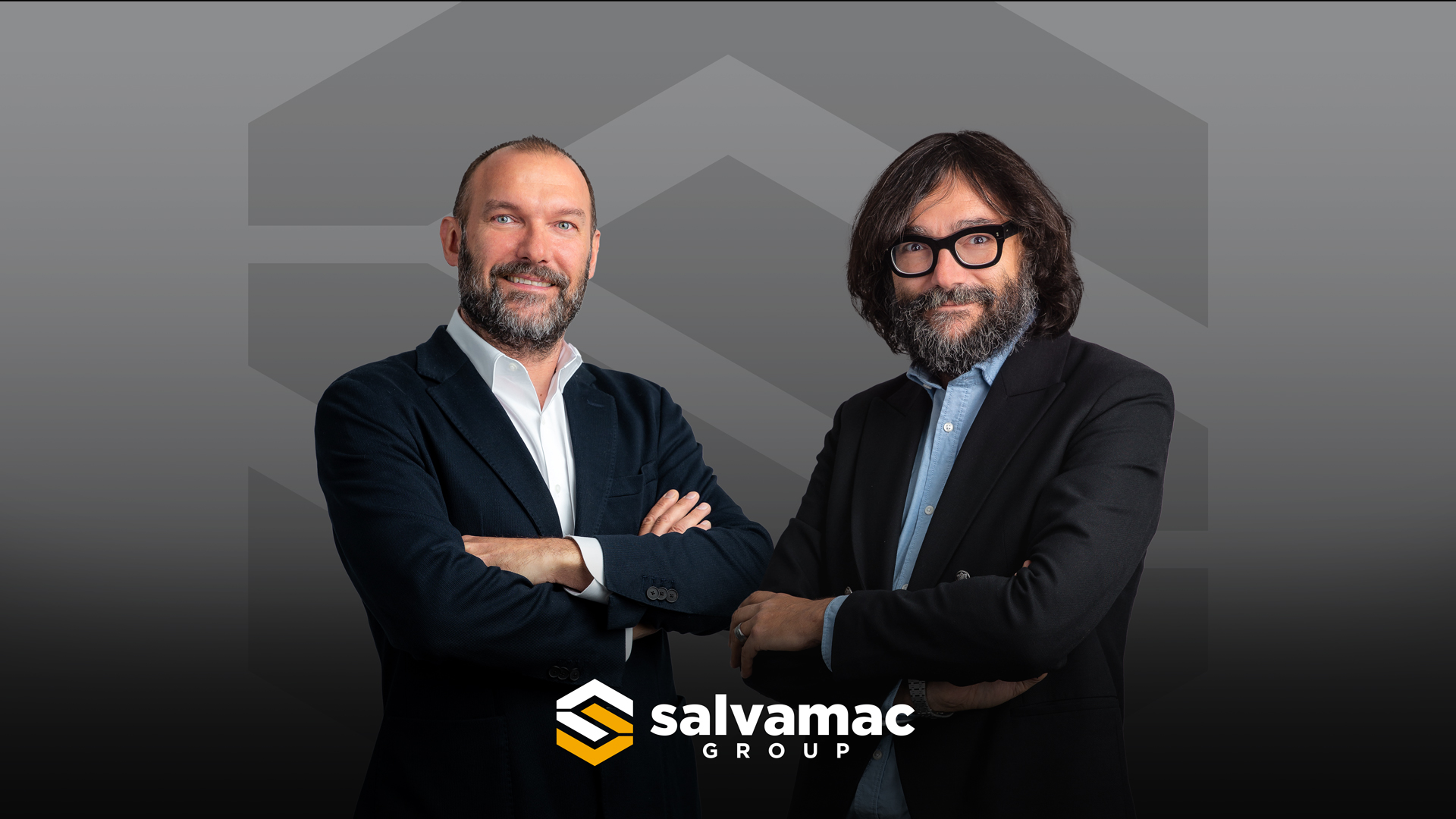 2022 absolutely positive and 2023 to be discovered!
"A positive season that we expect to extend at least for the first part of 2023".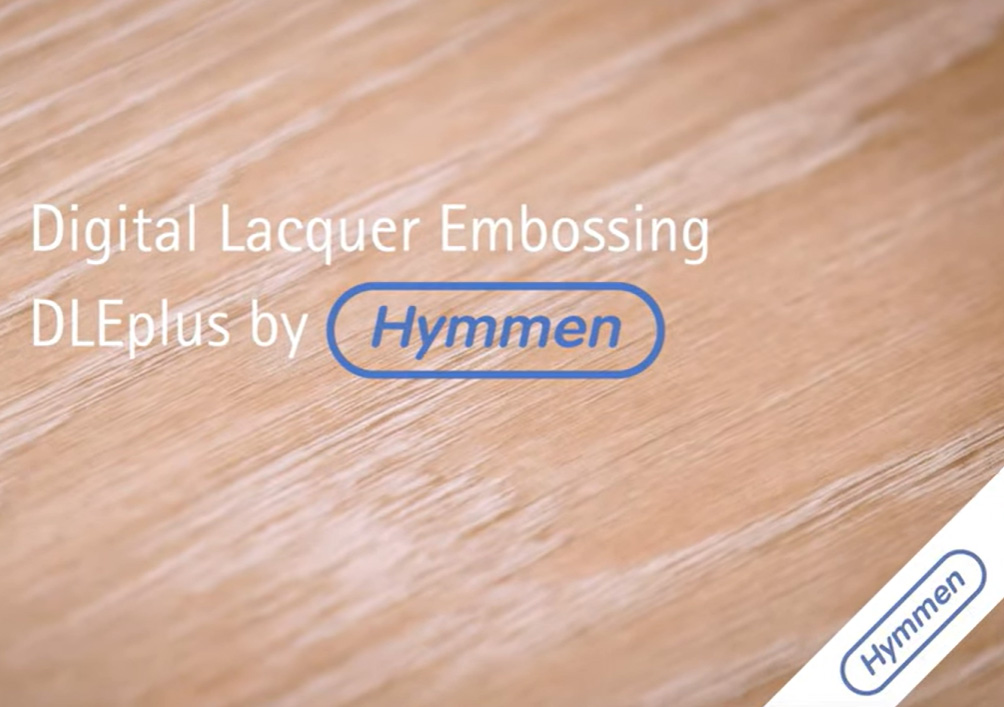 The best wood ever printed - Flooring Production with DLEplus
We would like to invite you to persuade yourself of the high surface quality.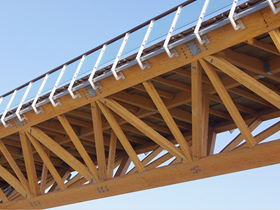 The Anaklia-Ganmukhuri wooden footbridge is one of the longest pedestrian bridges in Europe (505 meters).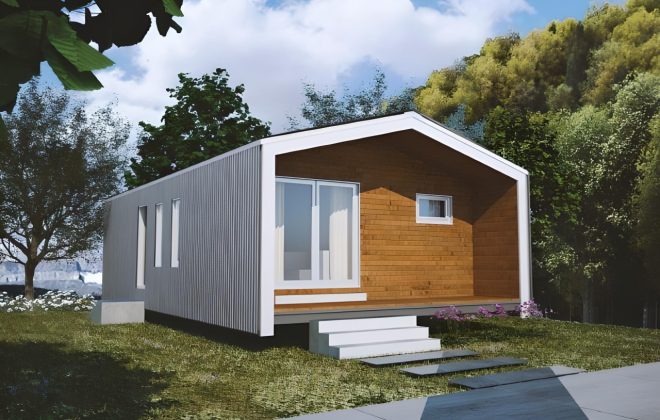 "Housing emergency plan" in Chile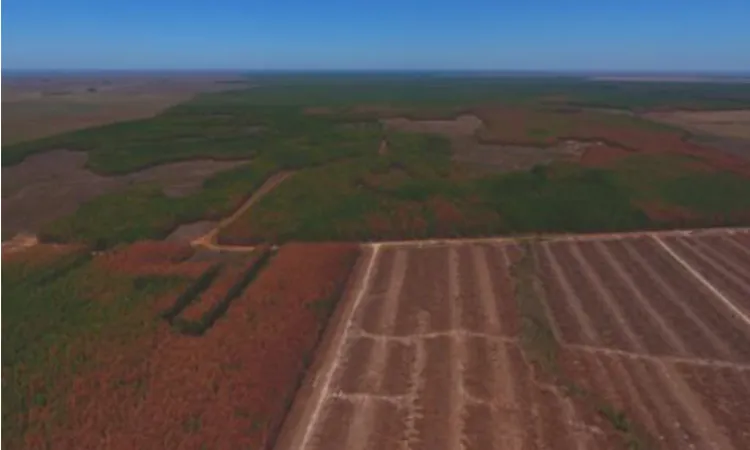 Pine mortality in Corrientes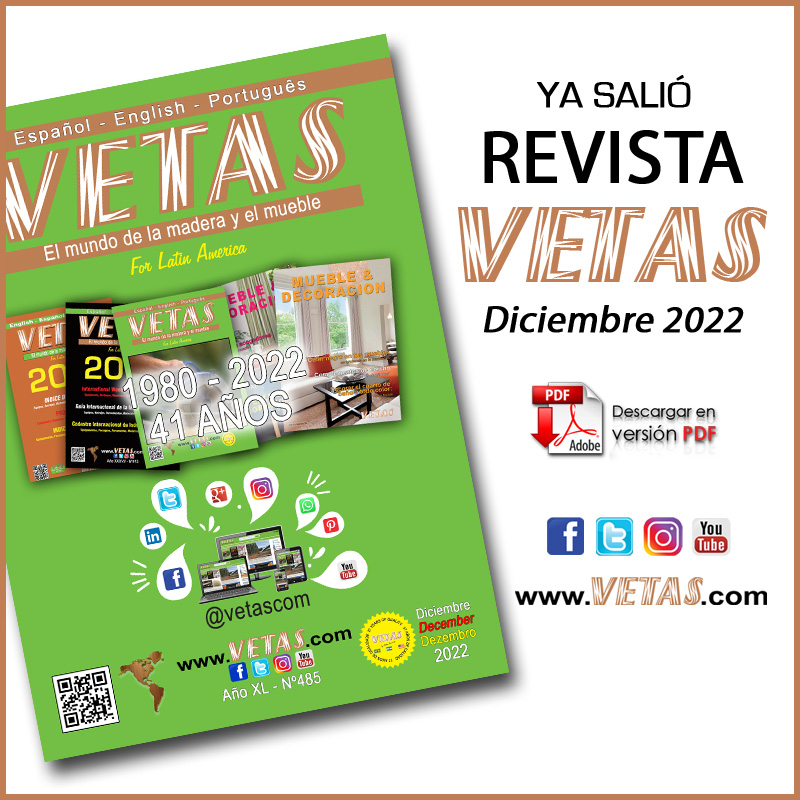 Download the VETAS Magazine in PDF
December Magazine Nº485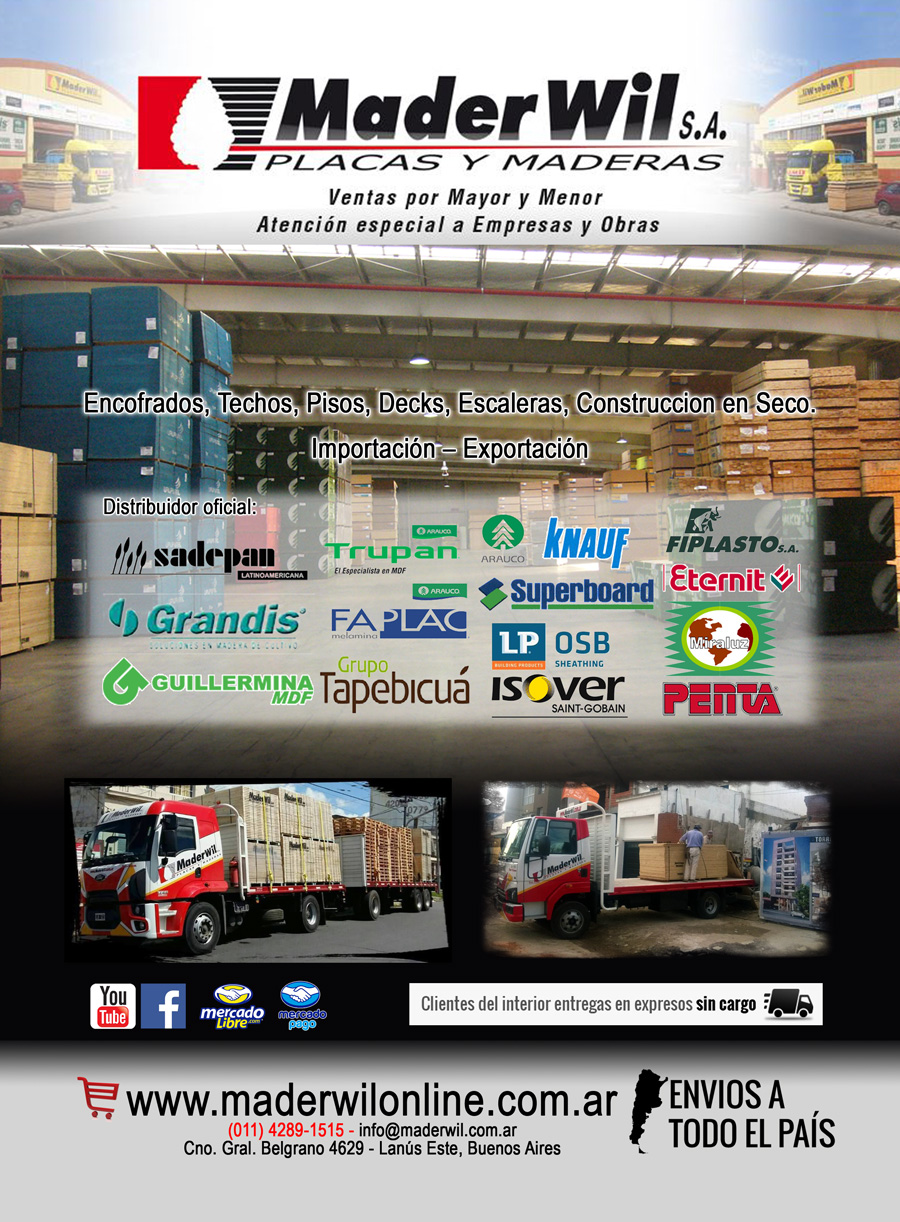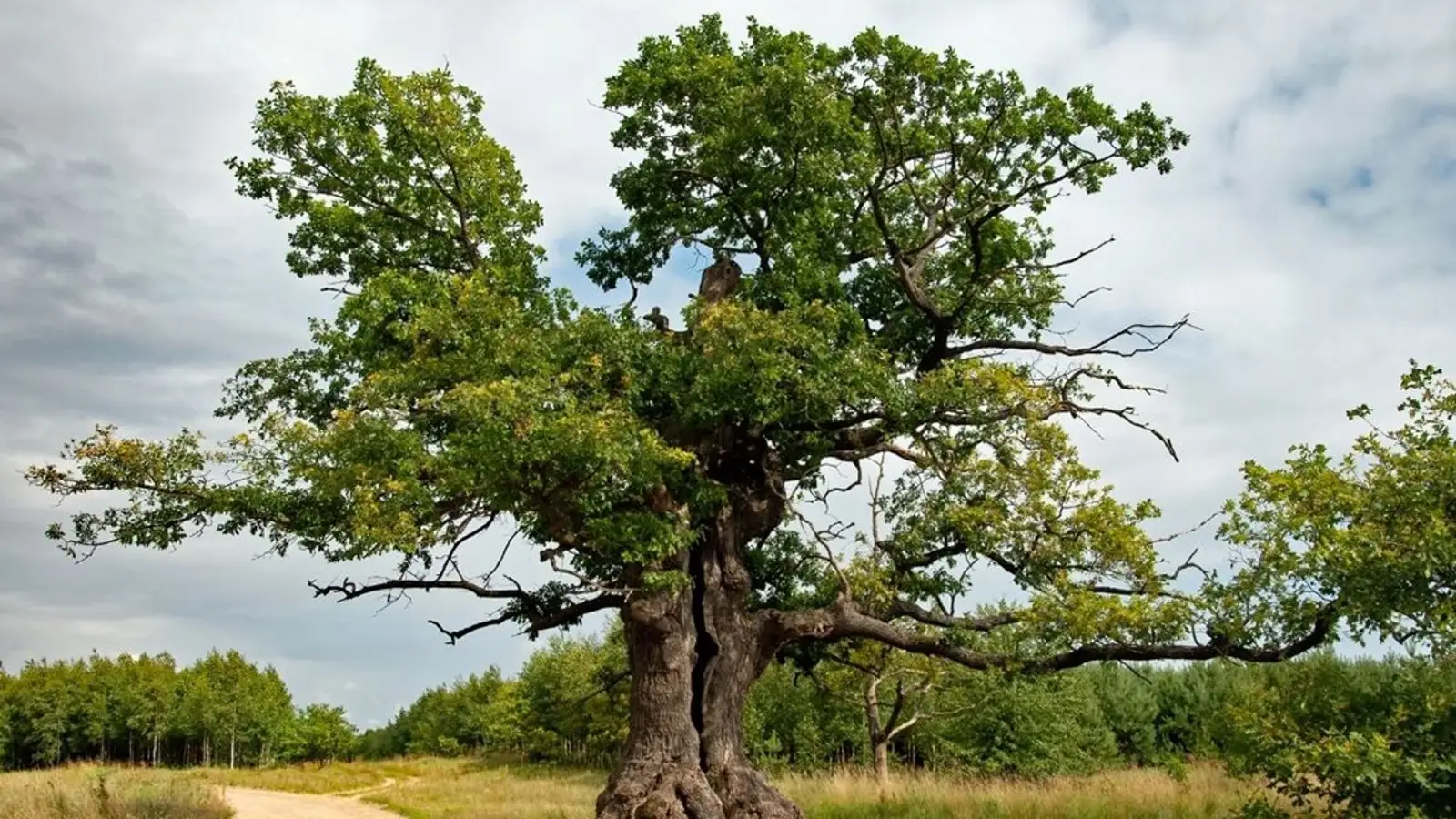 The Dunin Oak, Poland, was chosen as the European Tree of the Year 2022
Known as The Guardian of the Bialowieza Primeval Forest