APICOFOM plans to build a wooden building to promote the benefits of the material, its resistance and architectural adaptation
The process for the project began with training given by Brazilian professionals specialized in wood construction from the firm KATA OFFSITE. The activity is part of the actions that the entity carries out to promote and consolidate innovation in the use of this raw material.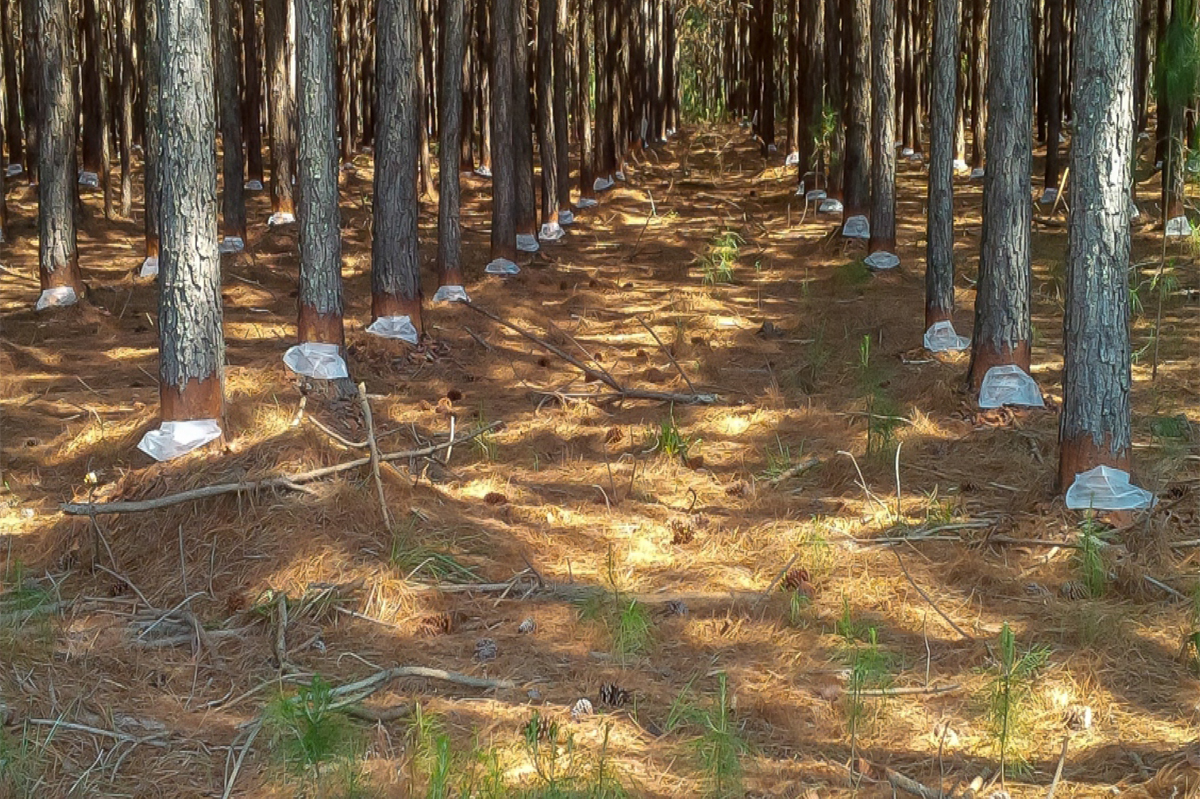 Pine resin | Innovation and development of a dynamic activity with high productivity in Argentine Mesopotamia
"In the last 10 years, production has been experiencing growth that is worth highlighting, both in production, export, and with innovation processes in extraction and harvest techniques, as well as in international marketing," the producer and forestry consultant Matias Gyukits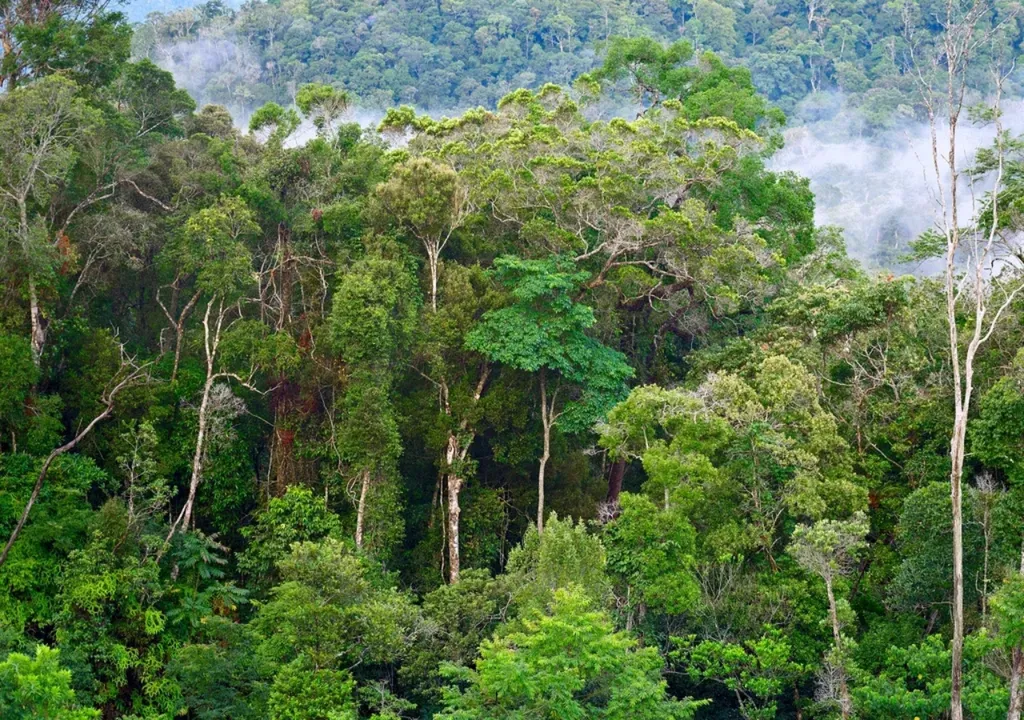 How El Niño impacts tropical forests
A new study reveals how the 2015-2016 El Niño affected South America's tropical forests and their role as carbon sinks.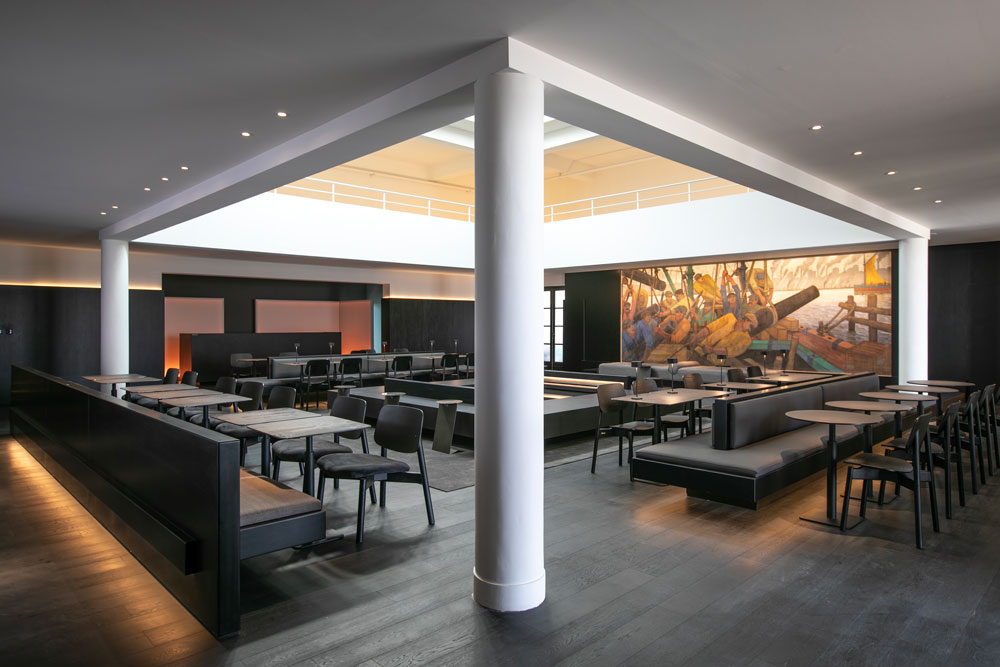 The Casa FOA 2023 Innovation Park awards were presented
Fernando Russi and Nicolas Mogetta received the Mercedes Malbrán de Campos Gold Medal for Architecture and Design 2023 for their Cafeteria space .The spaces can be visited between September 15 and October 16 from 12 to 8 p.m. in Tte. Gral. Pablo Ricchieri 3255, Nuñez, CABA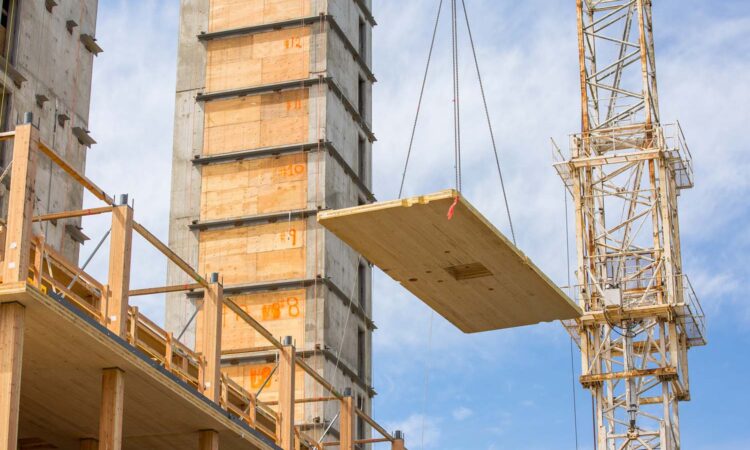 More wood | The UN calls for more political support in countries to encourage the adoption of renewable bio-based materials
A report published this Tuesday by the United Nations Environment Program (UNEP) and the Yale Center for Ecosystems + Architecture (Yale CEA), within the framework of the Global Alliance for Building and Construction (GlobalABC), offers solutions to decarbonize the building and construction sector and reduce waste. generate. "The change points to renewable bio-based construction materials of ethical and sustainable origin, including wood, bamboo and biomass," the UN says.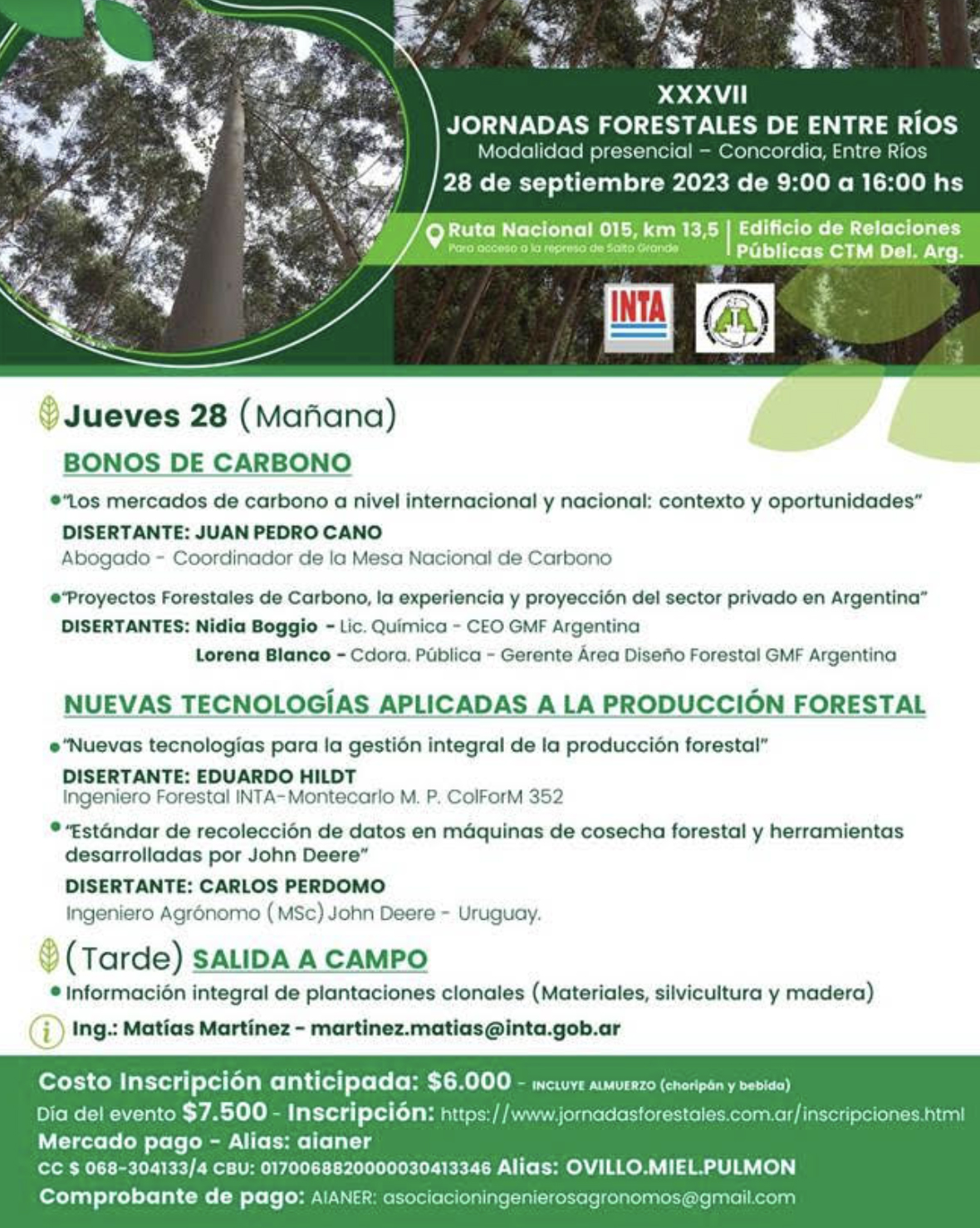 The forestry days of Entre Ríos: reference event for the forestry-industrial sector
The Entre Ríos Forest Days are an event that has been held every year since 1986, taking place mainly in the city of Concordia, which reaches its XXXVII edition. The main organizers are INTA Concordia and AIANER (Association of Agricultural Engineers of Entre Ríos), accompanied by public and private entities.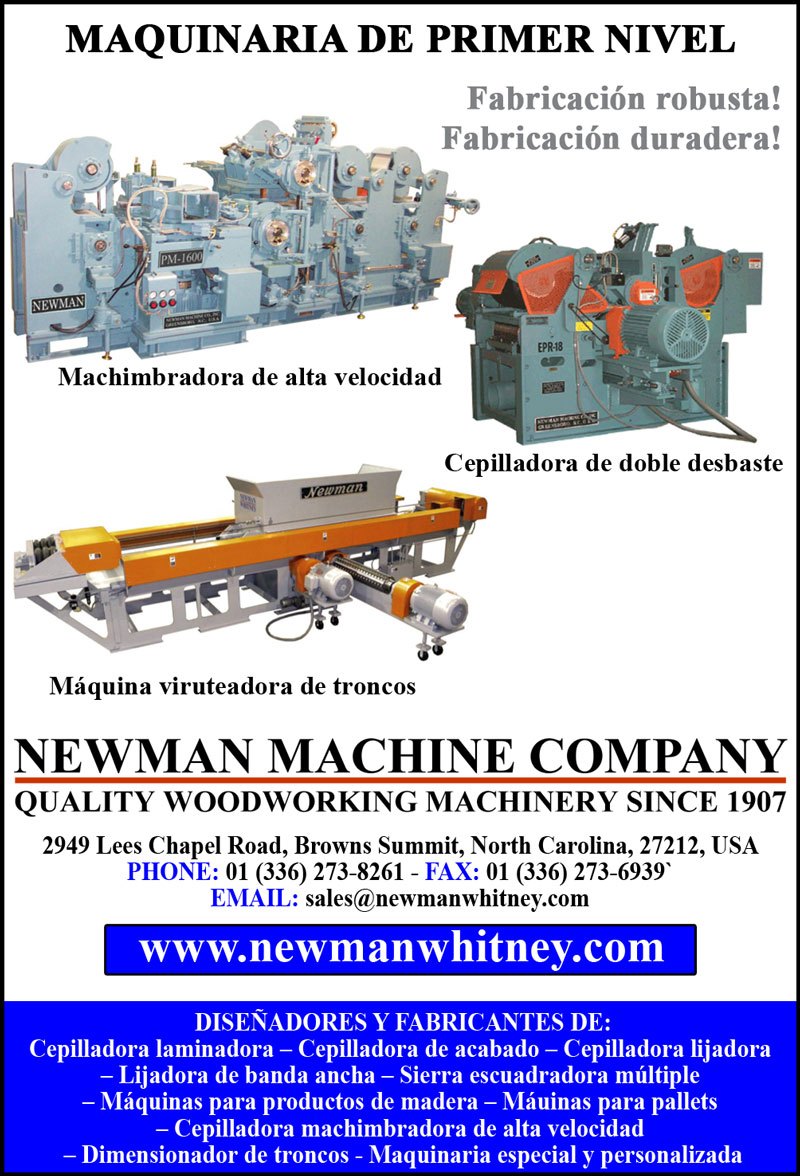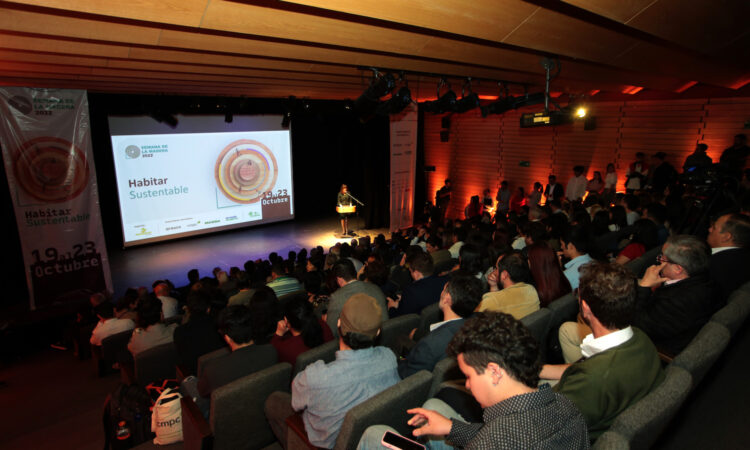 Chile | Wood Week comes with innovation in sustainable construction, value addition and grassroots circular bioeconomy in the forestry industry
As a meeting point around creation and innovation in wood, highlighting the areas of architecture, design, engineering, innovation and entrepreneurship, Wood Week (SDLM) is defined. International fair that will take place from Wednesday, September 27, until Sunday, October 1, in the Parque Bicentenario de Vitacura, with free entry for all sustainable construction enthusiasts.
FAMILY Pull-out table - Assembling instructions ENG