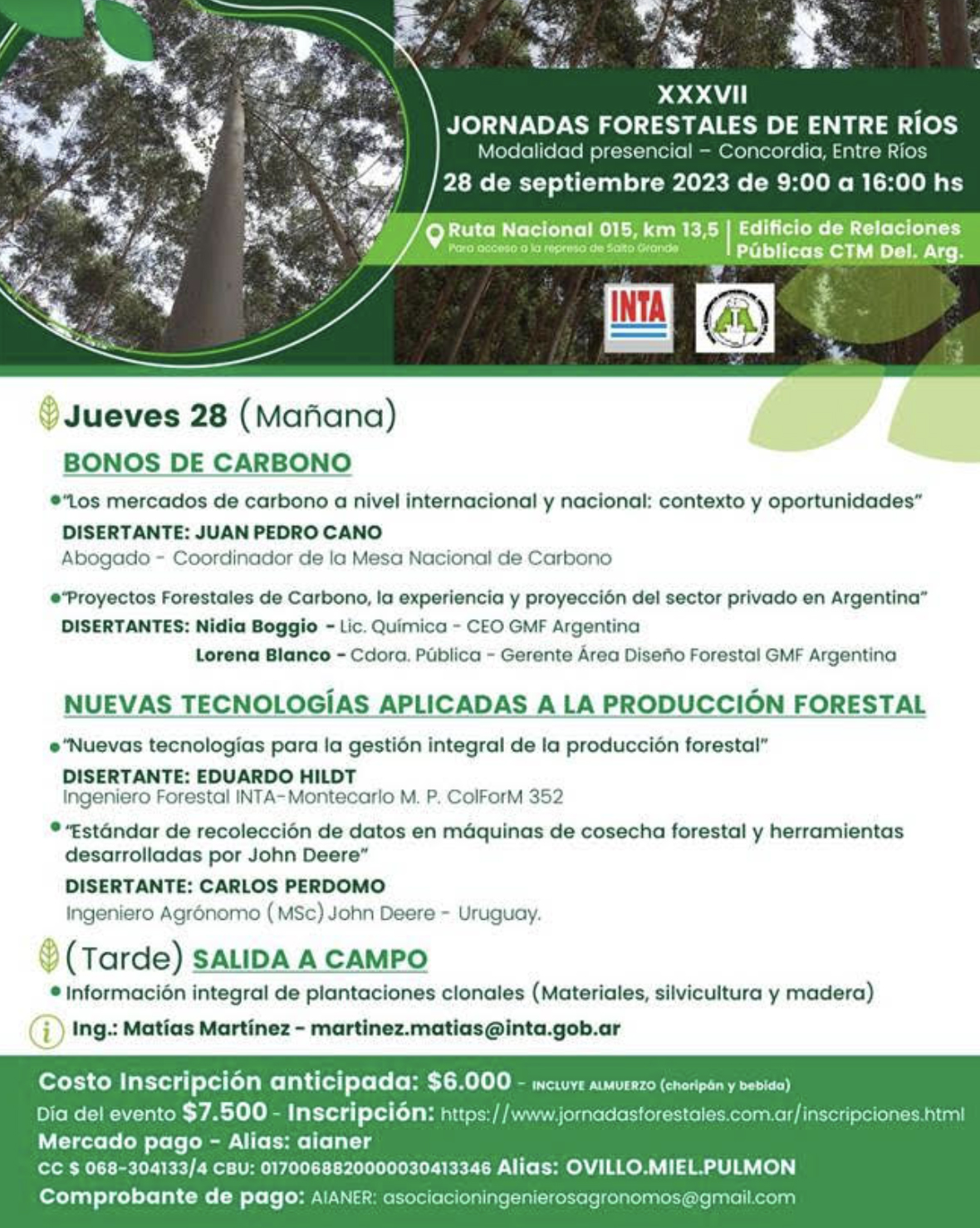 The forestry days of Entre Ríos: reference event for the forestry-industrial sector
The Entre Ríos Forest Days are an event that has been held every year since 1986, taking place mainly in the city of Concordia, which reaches its XXXVII edition. The main organizers are INTA Concordia and AIANER (Association of Agricultural Engineers of Entre Ríos), accompanied by public and private entities.
The main objective of this event is to promote the development of forestry-industrial activity in Argentina and neighboring countries. In which spaces are generated for the different actors in the sector to meet, exchange knowledge and experiences, strengthening commercial, personal and institutional links; generating ideas and projects for the different challenges that arise in the forest-industry.
For the XXXVII edition of 2023, a single day event is offered, in person where the format consists of a seminar with topics related to carbon credits and new technologies applied to forestry production, during the course of the morning and for In the afternoon, a field trip with a presentation of information on clonal plantations (genetics, forestry and wood properties).
On this occasion it will again, as at the beginning of these days, be held at the MIcrocine of the Argentine delegation of the Mixed Technical Commission of Salto Grande (CTM) next to the El Alambrado Dam and Field of INTA. The date for the meeting is September 28, 2023 at 9:00 a.m.
We are waiting for you at this traditional meeting of forest-camaraderie!!!!
Reports: Asociacióningenierosagronomos@gmail martinez.matias@inta.gob.ar

IT MAY INTEREST YOU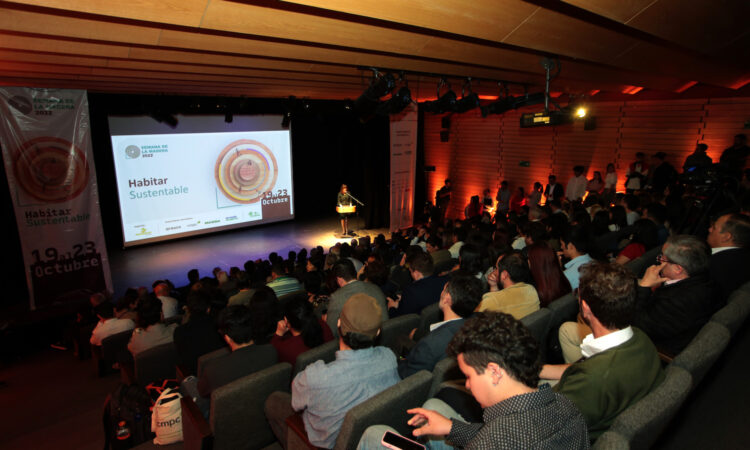 Chile | Wood Week comes with innovation in sustainable construction, value addition and grassroots circular bioeconomy in the forestry industry
As a meeting point around creation and innovation in wood, highlighting the areas of architecture, design, engineering, innovation and entrepreneurship, Wood Week (SDLM) is defined. International fair that will take place from Wednesday, September 27, until Sunday, October 1, in the Parque Bicentenario de Vitacura, with free entry for all sustainable construction enthusiasts.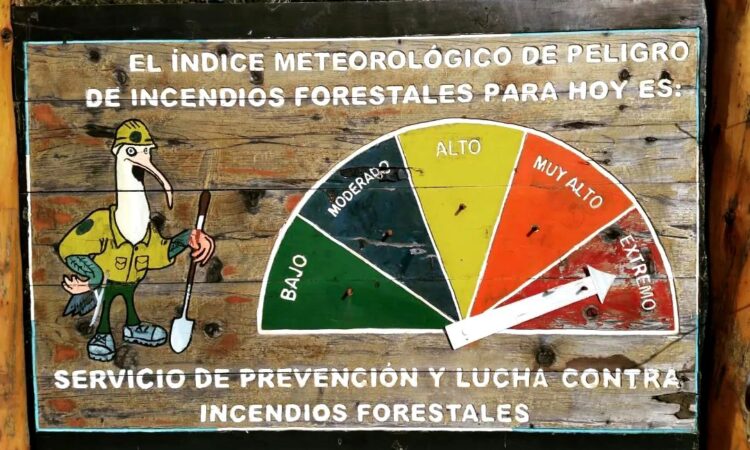 Black River | Meetings with providers of El Bolsón promotes a work of prevention of forest fires "all year round"
The Secretary of Tourism of the Municipality of El Bolsón and the Directorate of Tourism of the province of Río Negro held 6 virtual and face-to-face meetings between July and September, which addressed fire prevention measures, adding committed tourism providers and businesses with the theme in El Bolsón.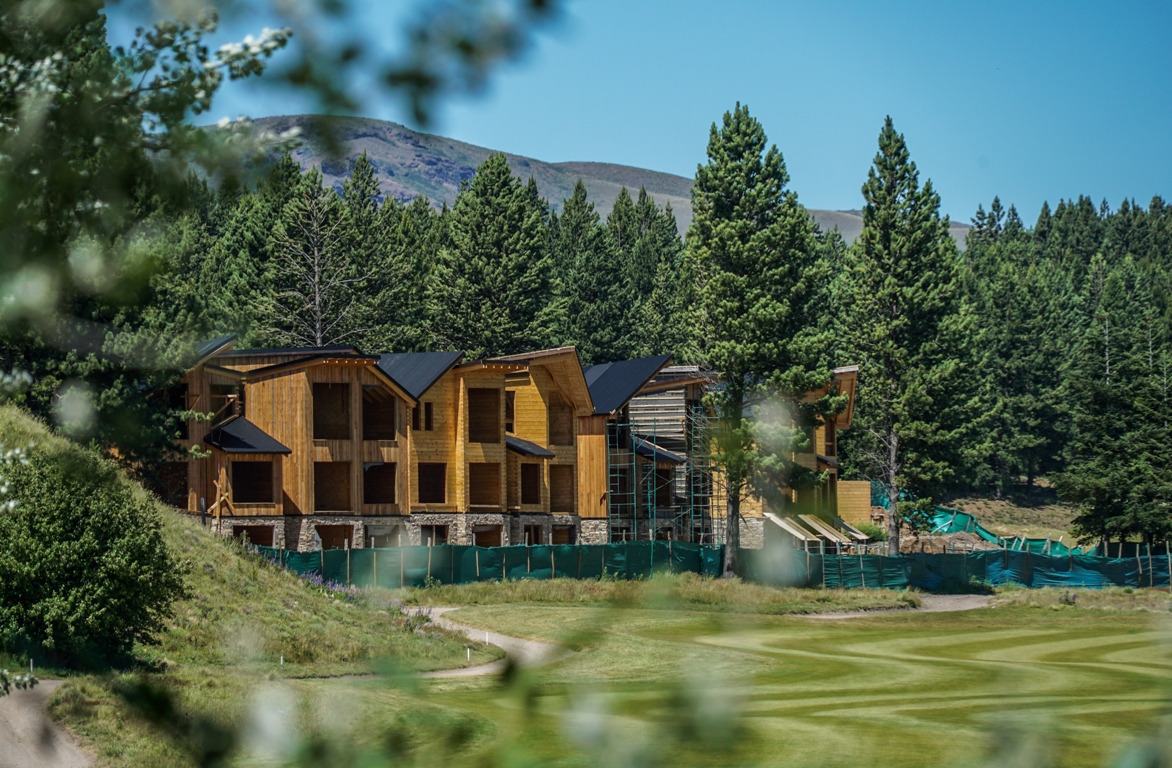 Construcción de viviendas
"Wood is a resistant, sustainable and more profitable material in the long term," they say from FAIMA