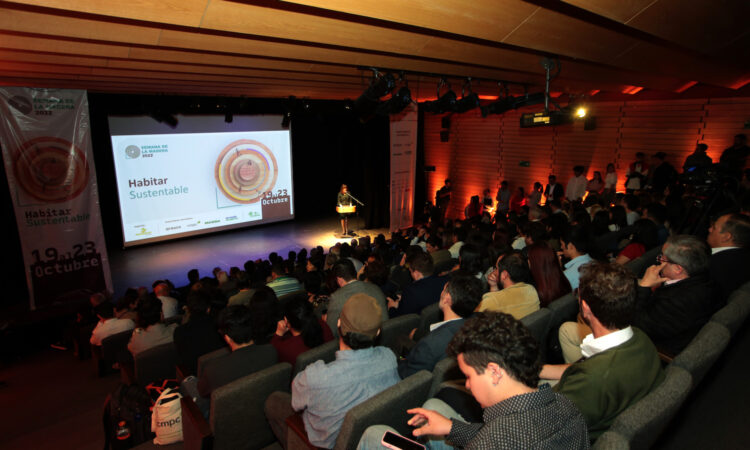 Chile | Wood Week comes with innovation in sustainable construction, value addition and grassroots circular bioeconomy in the forestry industry
As a meeting point around creation and innovation in wood, highlighting the areas of architecture, design, engineering, innovation and entrepreneurship, Wood Week (SDLM) is defined. International fair that will take place from Wednesday, September 27, until Sunday, October 1, in the Parque Bicentenario de Vitacura, with free entry for all sustainable construction enthusiasts.
The meeting will be a showcase to promote the culture and identity of wood in Chile, which will become a reference at a Latin American and global level, which will promote, through experts, the use of sustainable, renewable and innovative materials.
With this approach, the SDLM will seek to convey to visitors the importance of scientific and technological development, projects and ventures, which add value and contribute to a circular bioeconomy.
The president of Corma, Juan José Ugarte, defined the fair as a solution to global challenges. "In the face of pressing discussions such as climate change, population growth and urbanization, wood emerges as a raw material with broad advantages to create more energy-efficient and healthy environments for its inhabitants."
He added that "construction is responsible for a significant proportion of global carbon emissions. Compared to other construction materials, wood stands out for its ability to absorb CO2, contributing to the mitigation of climate change." And he noted that "its availability for human consumption will be safe, as long as it is produced and used sustainably."
A week full of activities and reflection
The event will feature various activities, including the Wood Construction and Sustainability Exhibitor Trade Show, where they can explore innovative products and solutions around wood construction and sustainability, as well as the latest trends and technologies that are transforming the world.
This is highlighted by the president of Madera21, Francisco Lozano. "This eighteenth version of Wood Week will have as its main theme sustainable living, a great challenge that we have as a society and where without a doubt innovation in wood is the solution.
Another important space will be Made in Chile, Made in Wood, dedicated to design and art products in wood, created by Chilean entrepreneurs who use this noble material to add value, where the versatility and beauty in unique objects will be exhibited.
In addition, seminars will be held dedicated to innovation and the future of wood, sustainable construction, gender and sustainability, efficiency in the wood construction industry, technological and economic development of the forestry sector, sustainable living, among others.
In addition to the above, there are technical talks and workshops, where you can explore products and services related to wood and sustainable construction, with carpentry lessons for adults and children, in which you will discover, for example, the secrets of applying coatings.
A special space at the fair will be the platform for meetings and networking, which will connect professionals, entrepreneurs and experts in the field of wood and sustainable construction, where they will have the opportunity to exchange ideas, share knowledge and establish working relationships.
As every year, at the inauguration the participants in the architecture, design, engineering, construction and innovation competitions will be awarded, an opportunity that will serve to highlight and disseminate the most outstanding projects and undertakings in the country.
Lozano adds that "the invitation is open to participate in a Wood Week that aims to foster an enriching and inspiring dialogue towards a more sustainable and conscious construction industry, where professionals, students, entrepreneurs, academics and the general public will be able to immerse themselves. in this space that seeks to chart the path towards a greener and more sustainable future."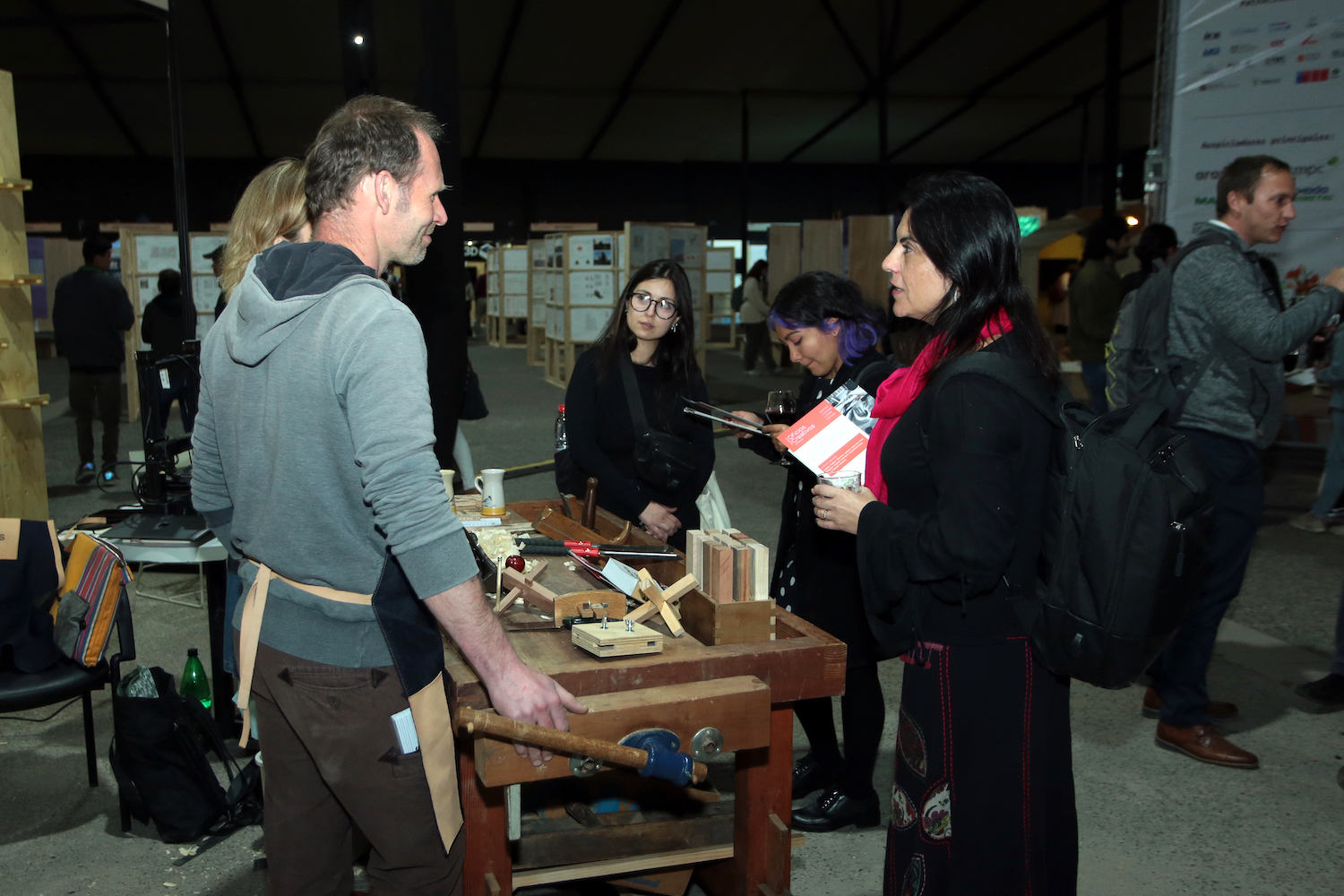 IT MAY INTEREST YOU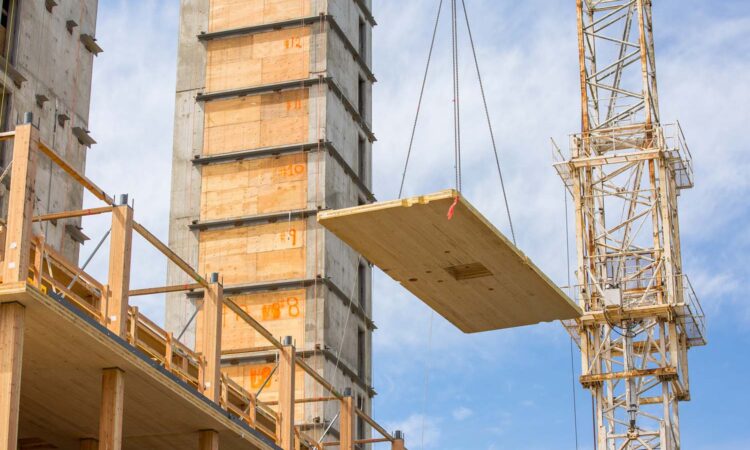 More wood | The UN calls for more political support in countries to encourage the adoption of renewable bio-based materials
A report published this Tuesday by the United Nations Environment Program (UNEP) and the Yale Center for Ecosystems + Architecture (Yale CEA), within the framework of the Global Alliance for Building and Construction (GlobalABC), offers solutions to decarbonize the building and construction sector and reduce waste. generate. "The change points to renewable bio-based construction materials of ethical and sustainable origin, including wood, bamboo and biomass," the UN says.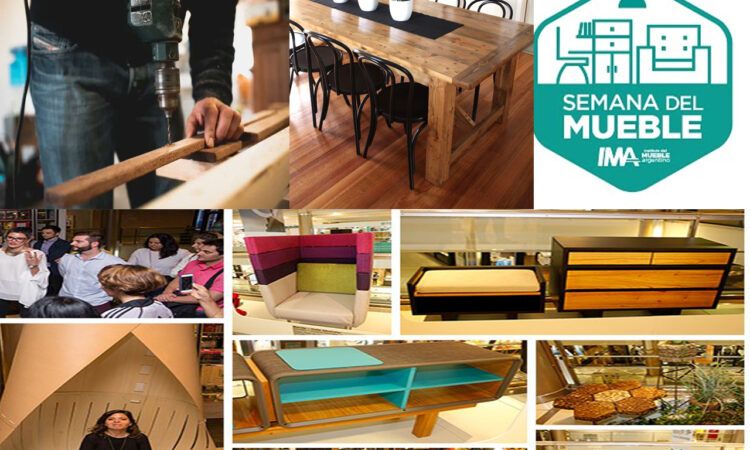 The second week of the furniture arrives
From September 18 to 24, more than 600 affiliated businesses from all over the country join this initiative, promoted by the Argentine Furniture Institute (IMA), with the support of the Argentine Federation of the Wood Industry (FAIMA).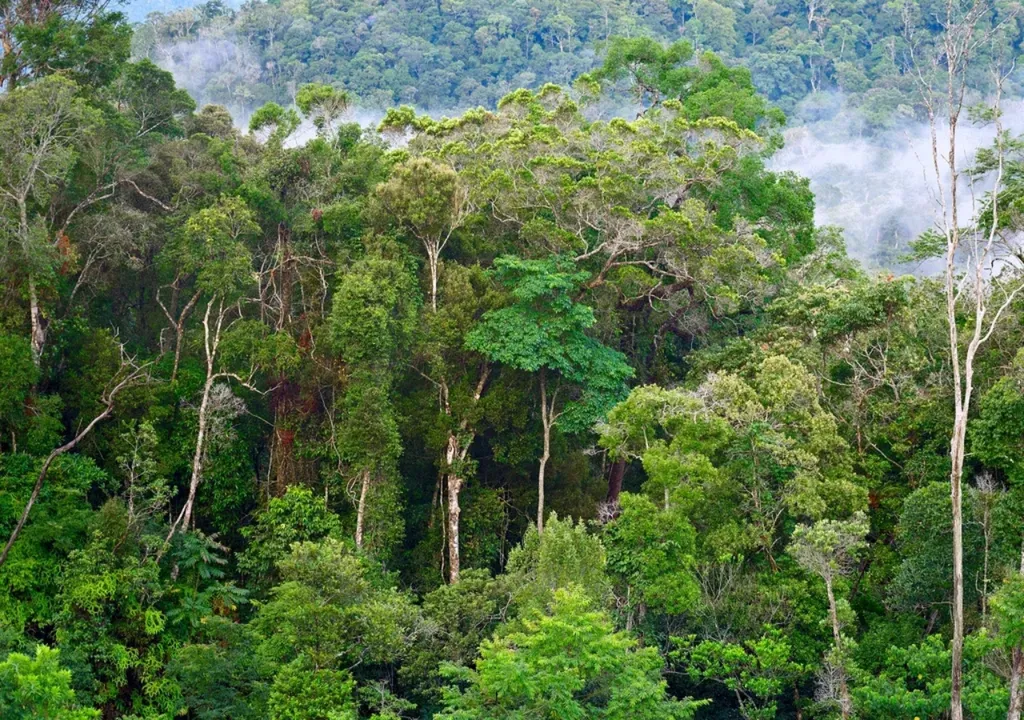 How El Niño impacts tropical forests
A new study reveals how the 2015-2016 El Niño affected South America's tropical forests and their role as carbon sinks.