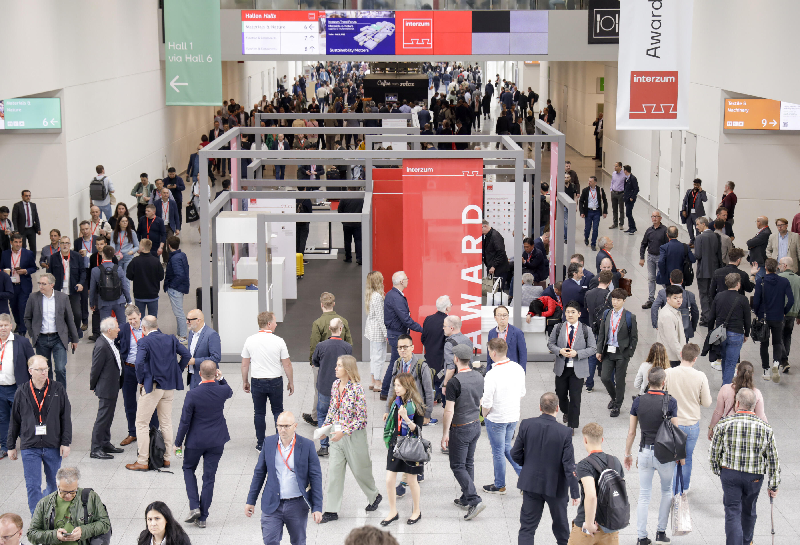 Interzum 2023 closes with resounding success and consolidates itself as the leading sustainable furniture and interior design fair
The Interzum furniture and interior design fair concluded with a resounding success, backed by the attendance of 62,000 participants
Held in Cologne, Germany, this edition was attended by more than 60,000 professionals and representatives from 150 countries, who explored the latest news presented by 1,600 exhibiting companies. The central theme of the fair was neoecology, focusing on sustainability and environmental protection.
The organizers highlighted the 16% increase in the number of visitors from Turkey compared to the previous year. In addition, the high internationality of the specialized public underlined the importance of Interzum for the industry, with a large presence of visitors from countries such as Germany, Italy, Spain, Poland, India and China.
The event stood out for its focus on sustainability, with the concept of "neoecology" permeating the products and services presented. Resource conservation, the use of smart materials, renewable energy and recycling were some of the key topics addressed by exhibitors.
Interzum also demonstrated its commitment to sustainability through responsible practices in the organization of the event and climate protection. In addition, an initiative was announced to continue promoting sustainability in future editions.
The dates of the next Interzum events are as follows: Interzum in Cologne will take place from May 20 to 23, 2025, Interzum Guangzhou will take place from March 28 to 31, 2024, and Interzum Bogotá will take place from March 14 to 17. May 2024.

IT MAY INTEREST YOU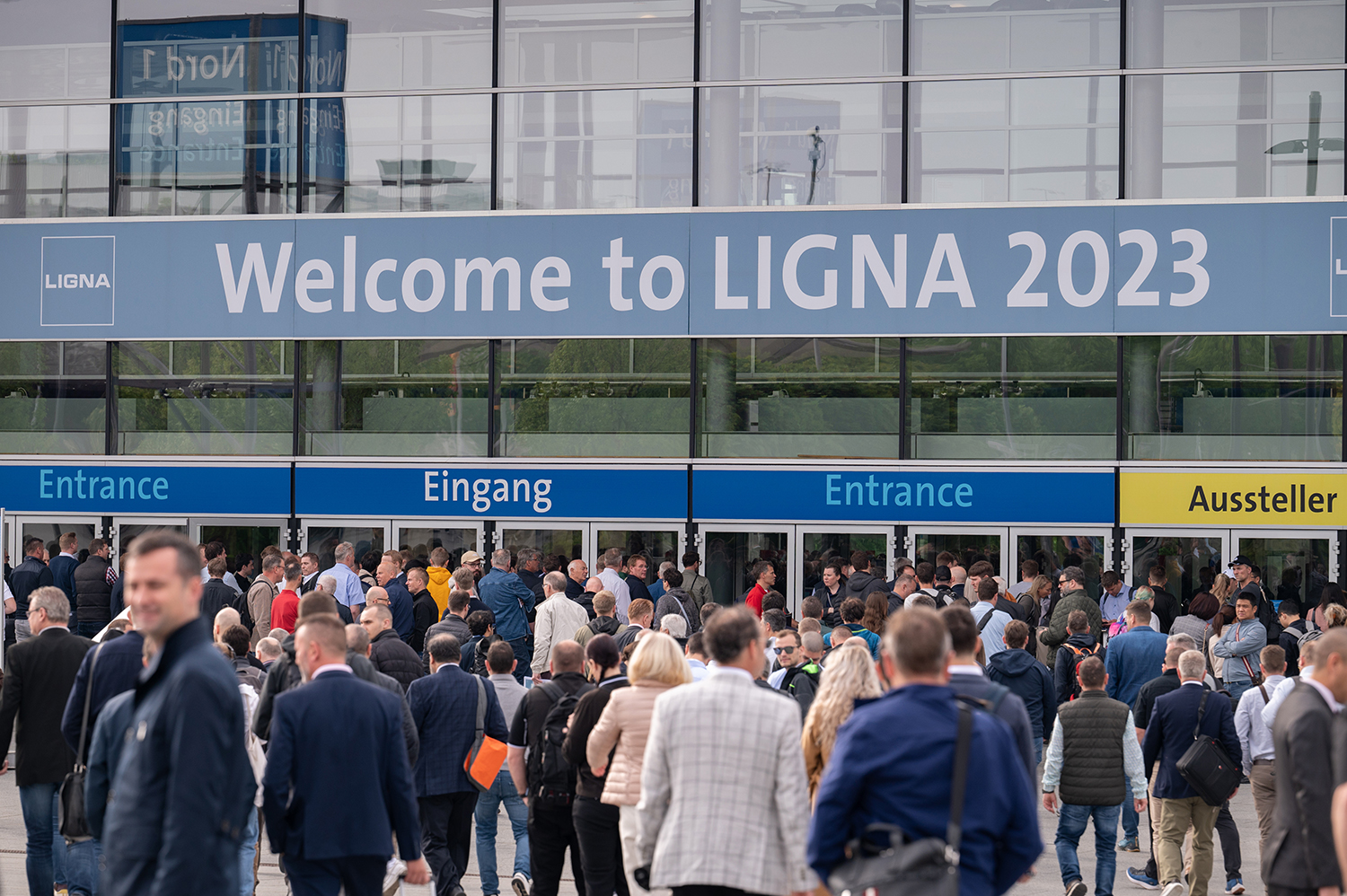 LIGNA 2023
Flagship show expands world-leading status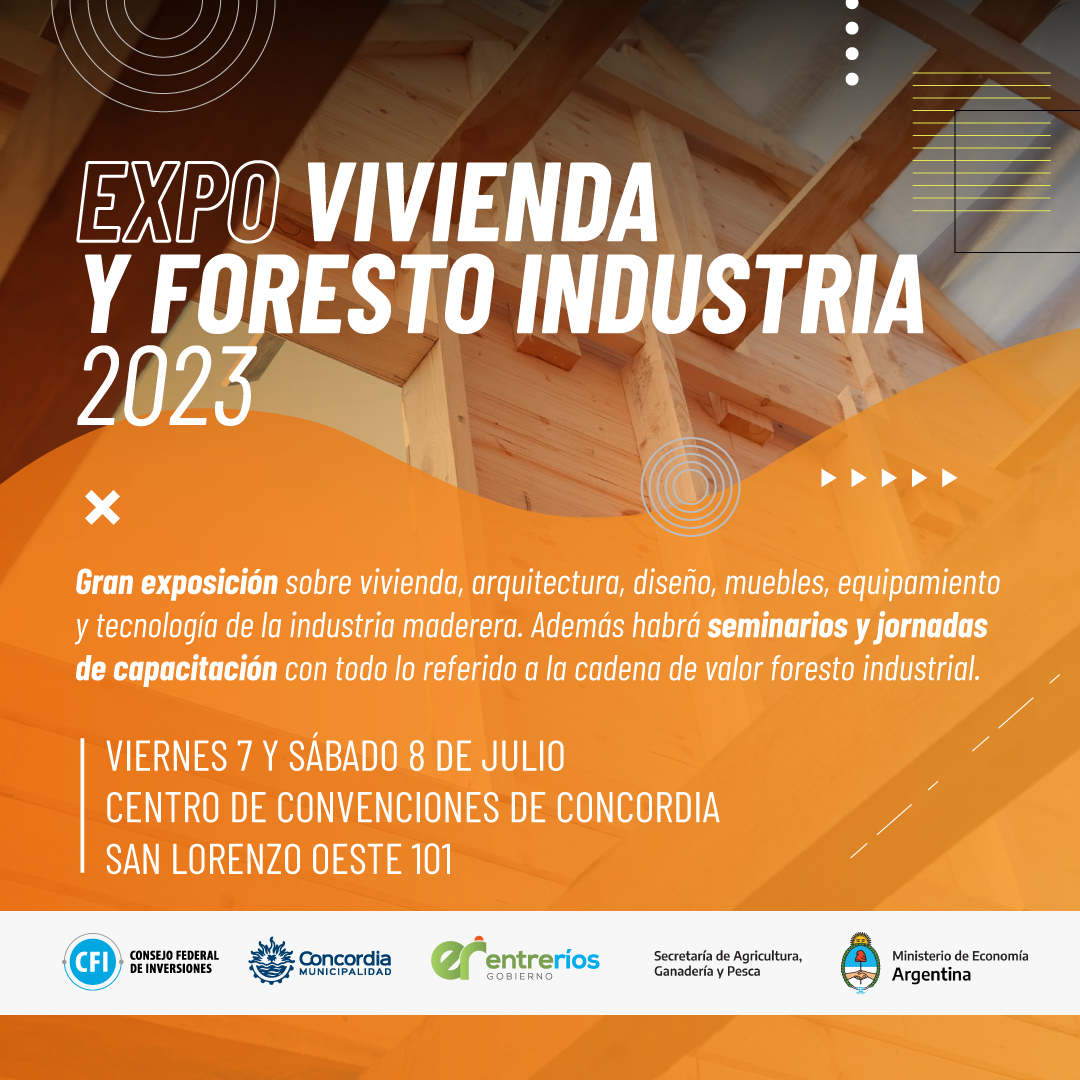 ExpoVivienda Foresto Industry 2023
Entre Ríos will host the Wood, Housing and Industrial Forest Industry Exhibition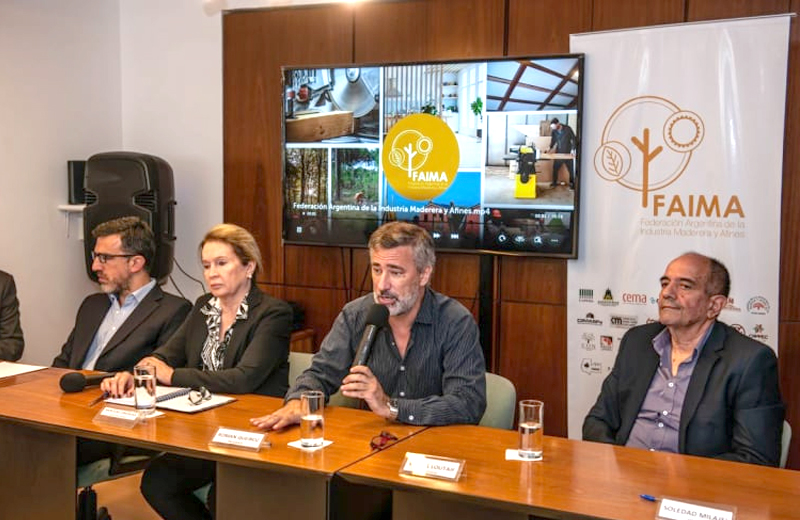 FAIMA partially renewed its Board of Directors
The Argentine Federation of the Wood and Related Industry (FAIMA) partially renewed its Board of Directors.