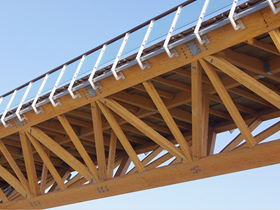 The Anaklia-Ganmukhuri wooden footbridge is one of the longest pedestrian bridges in Europe (505 meters).
Designed by Tragwerksentwurf: Leonhardt, Andrä und Partner, to ensure quality, all glue-laminated timber elements in this project were prefabricated in the Kleinheubach plant. To meet the special requirements and difficult logistical requirements, the patented HESS LIMITLESS solution was used. This allowed the union of the individual elements (a total of 141 unions were made) in Georgia. The resulting beams are an impressive 48 meters long. The maximum free spans of the bridge are 84 metres. The bridge crosses the Enguri River and connects the Georgian resort of Anaklia and the neighboring city of Ganmukhuri.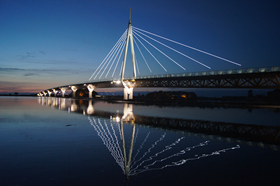 IT MAY INTEREST YOU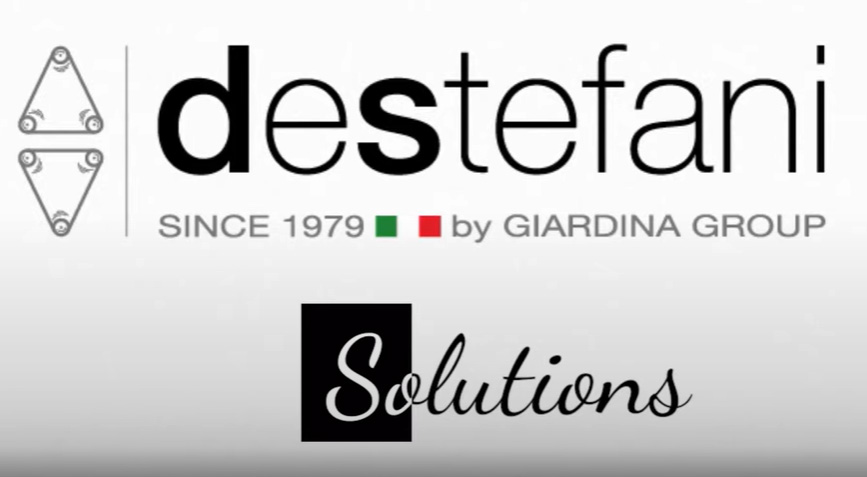 A really "special" Destefani sanding line!!!
We are proud to present you the video of the sanding line made by Destefani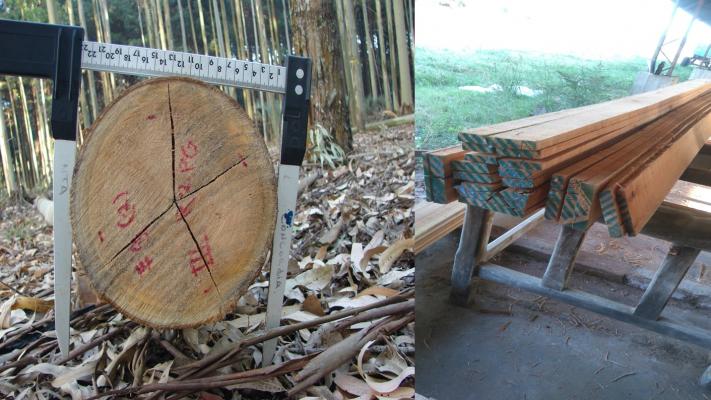 Technological characterization of Eucalyptus clones,
The Master's thesis has been completed and presented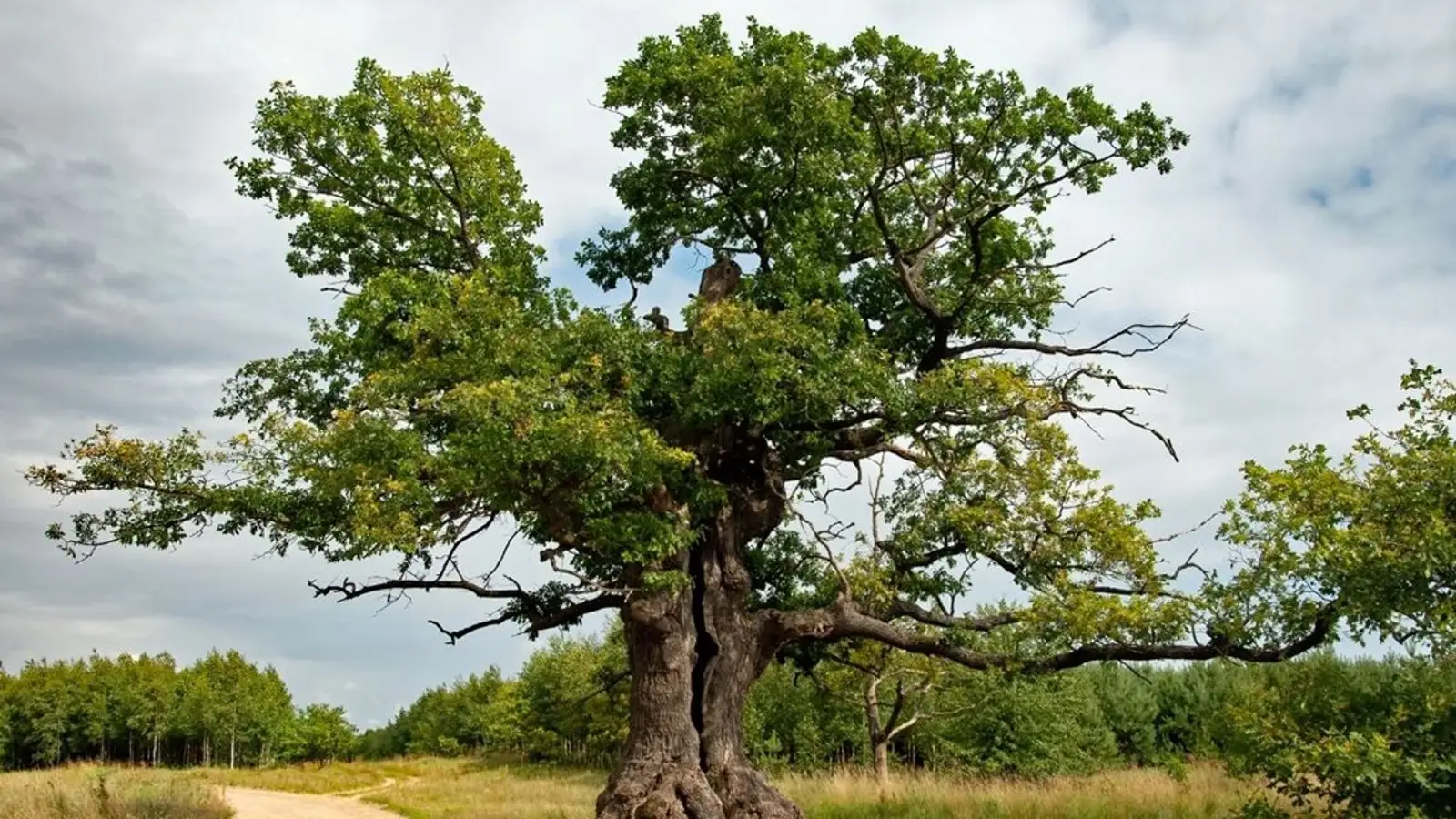 The Dunin Oak, Poland, was chosen as the European Tree of the Year 2022
Known as The Guardian of the Bialowieza Primeval Forest