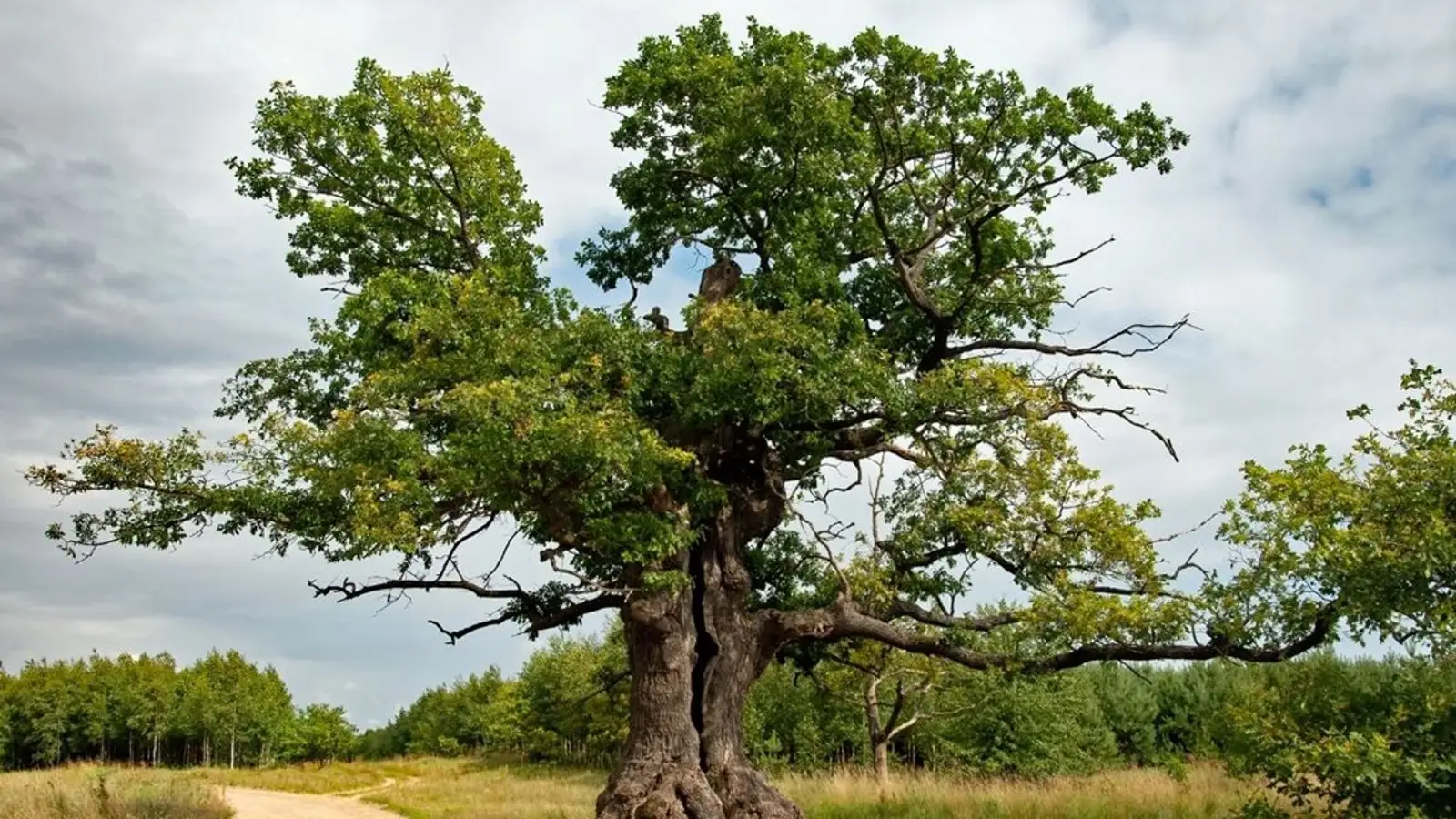 The Dunin Oak, Poland, was chosen as the European Tree of the Year 2022
Known as The Guardian of the Bialowieza Primeval Forest
The Dunin Oak, Poland, was chosen as the European Tree of the Year 2022. It corresponds to the species Quercus robur, it is 400 years old and it is found in the region: Przybudki, Podlaskie province, Poland Known as The Guardian of the Primal Forest of Bialowieza " This oak is growing on the edge of the Białowieża Primeval Forest, one of the most well-known lowland forests not only in Poland but also in Europe.It has been particularly respected and admired by the local population as well as by tourists visiting this area. area of Poland.It is an inspiration for many artists.It amazes in all seasons, during spring, but also when it shows its mysteriously curved, leafless branches.

IT MAY INTEREST YOU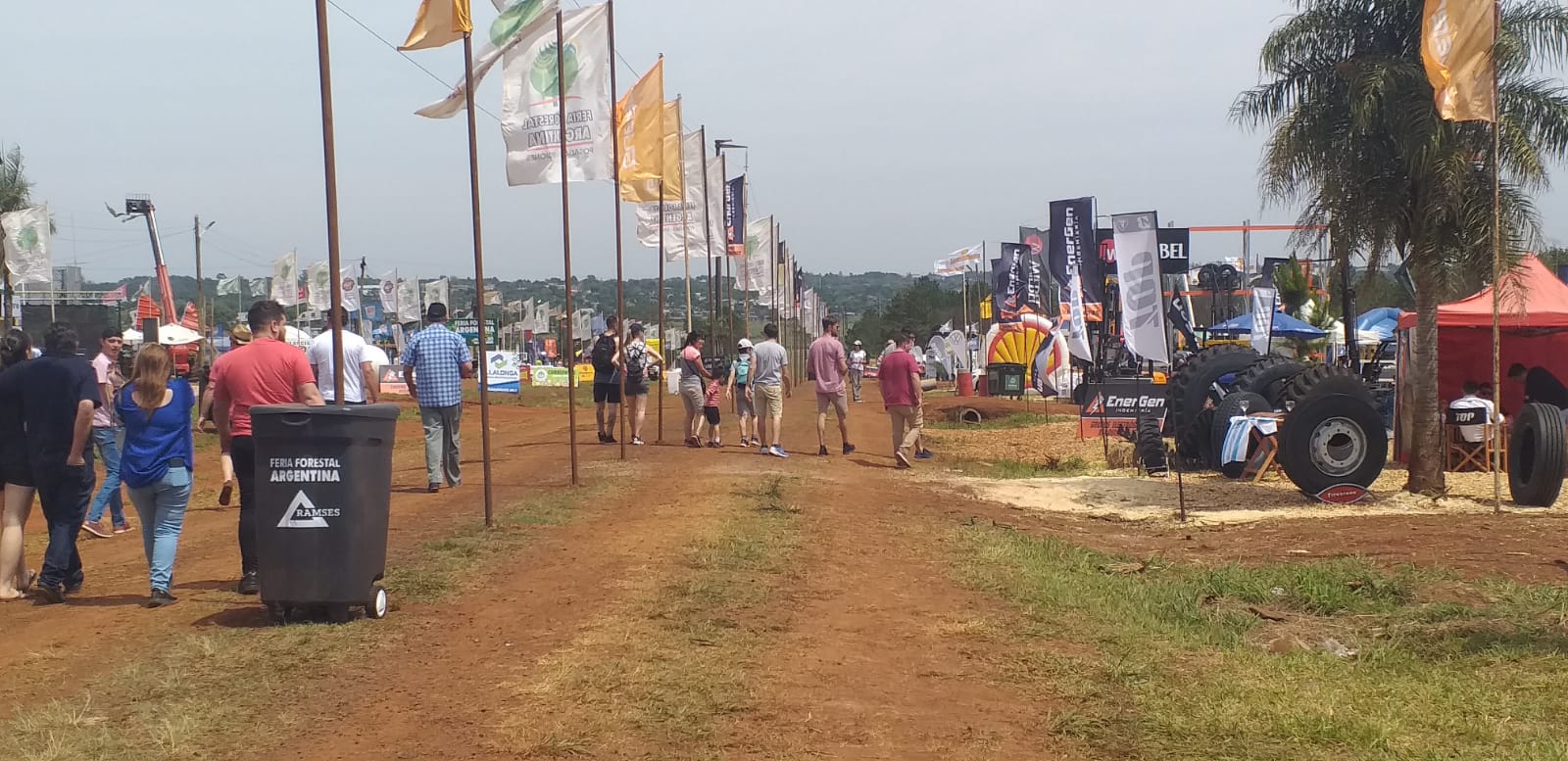 Awards, show and excellent business was the closing of the successful fifteenth edition of the Argentine Forestry Fair
On a Sunday that had all the nuances, the Argentine Forestry Fair closed its fourth and last day of a successful fifteenth edition that took place between shows, the awarding of the stands, a new demonstration of machinery, the Conference Cycle and the realization of important Businesses that show that the forestry industry in Misiones, Nea and the entire region continues to be a great generator of opportunities and booster of the economy.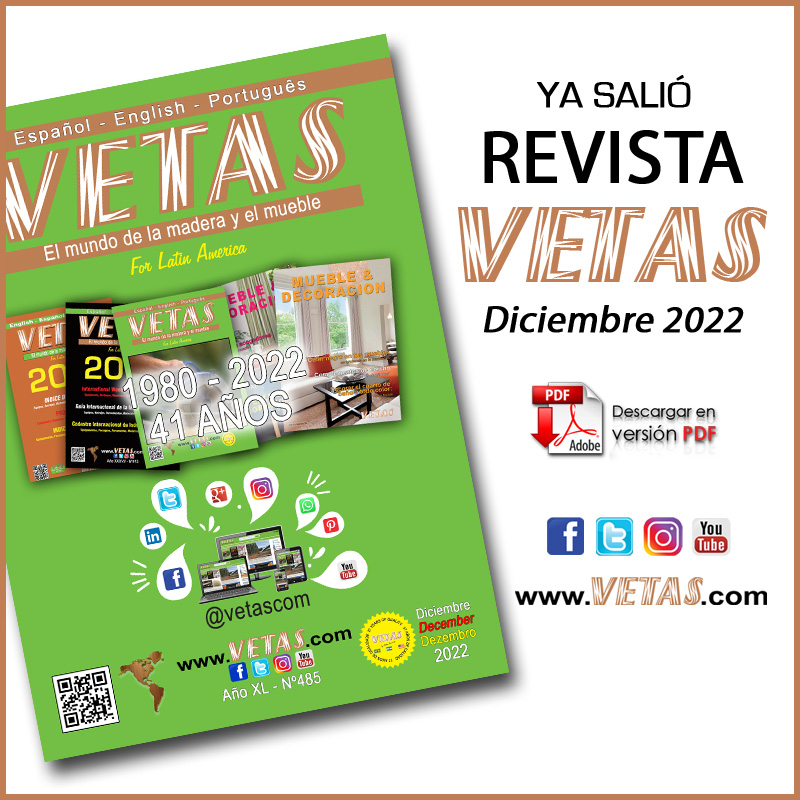 Download the VETAS Magazine in PDF
December Magazine Nº485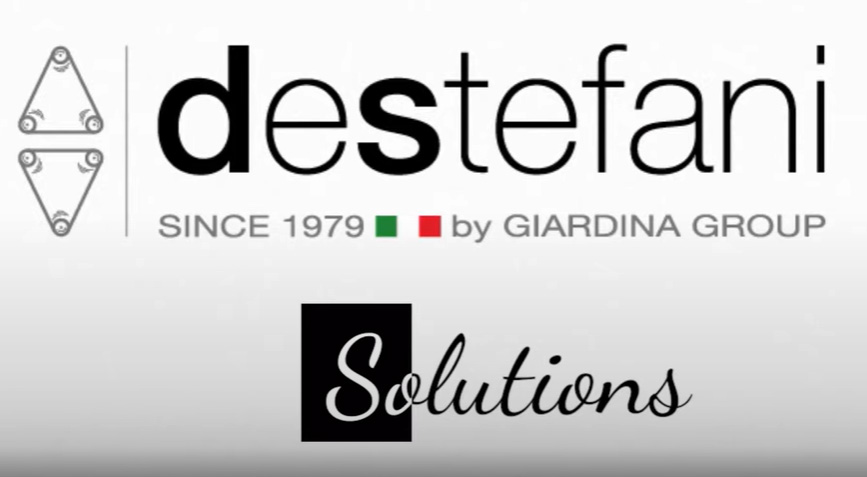 A really "special" Destefani sanding line!!!
We are proud to present you the video of the sanding line made by Destefani