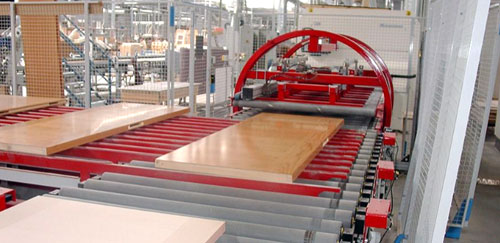 Biele is your specialist in the design and manufacture of door production lines.
Our extensive track record enables us to provide fully customised solutions in all fields related to the production of doors, from formation to packaging by means of automated machining, sanding and varnishing processes. This enables us to adapt to the different materials required in the process, both in the core, whether alveolar honeycomb or agglomerated mass type, and in the frames and their various fastening systems.
Our multidisciplinary team conceives, designs and produces partial or full lines with the firm objective of satisfying all your production requirements, creating the solution that best suits the needs of the customer in automation, productivity and precision.
FRAME ASSEMBLY LINES
PRESS LINES
SANDING LINES
PACKAGING LINES
LAY-UP LINES
PROCESSING LINES
COATING LINES

IT MAY INTEREST YOU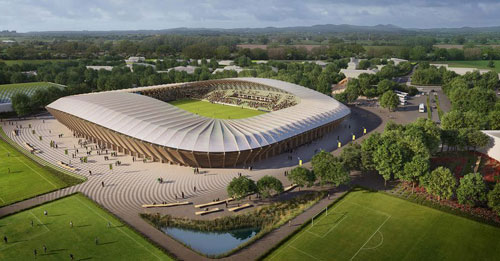 wooden football stadium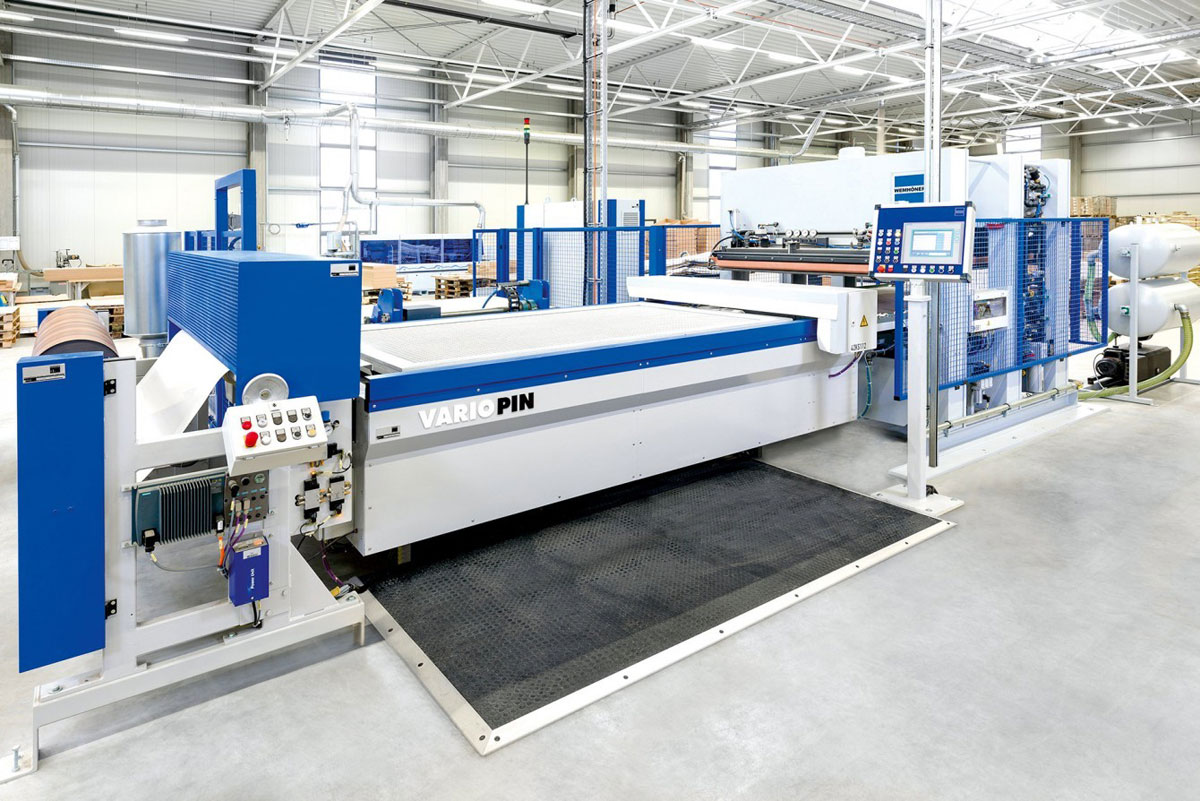 Finishing in the third dimension
Wemh÷ner Variopress« Basic 1000 and Basic Plus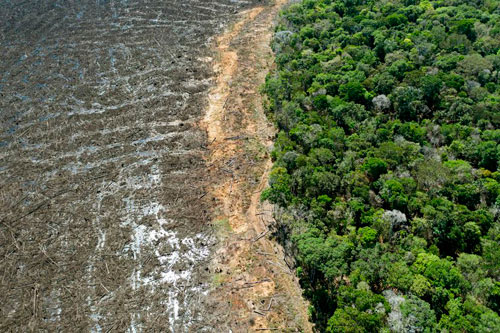 illegal timber