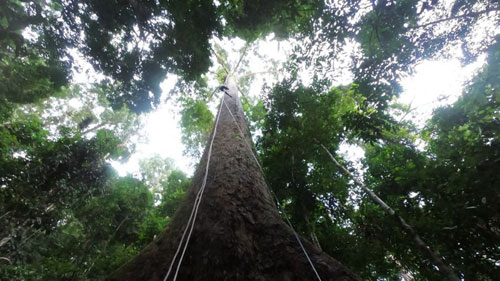 The tallest tropical tree in the world
The tallest tropical tree in the world called Menara measures 100.8 meters and was recently found in a jungle in the Borneo sector of Malaysia.
"All trees in humid forests grow very tall to compete for light, but these trees tower over their neighbors more than they would need if light were the only reason."
"We also believe that they grow so tall that their seeds, dispersed by the wind, travel as long a distance as possible."

IT MAY INTEREST YOU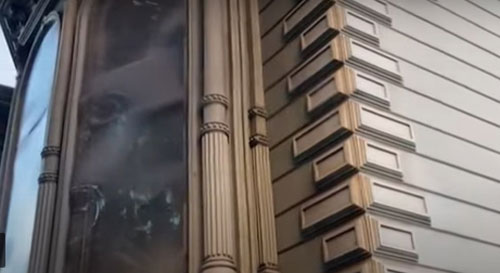 transparent wood
madera transparente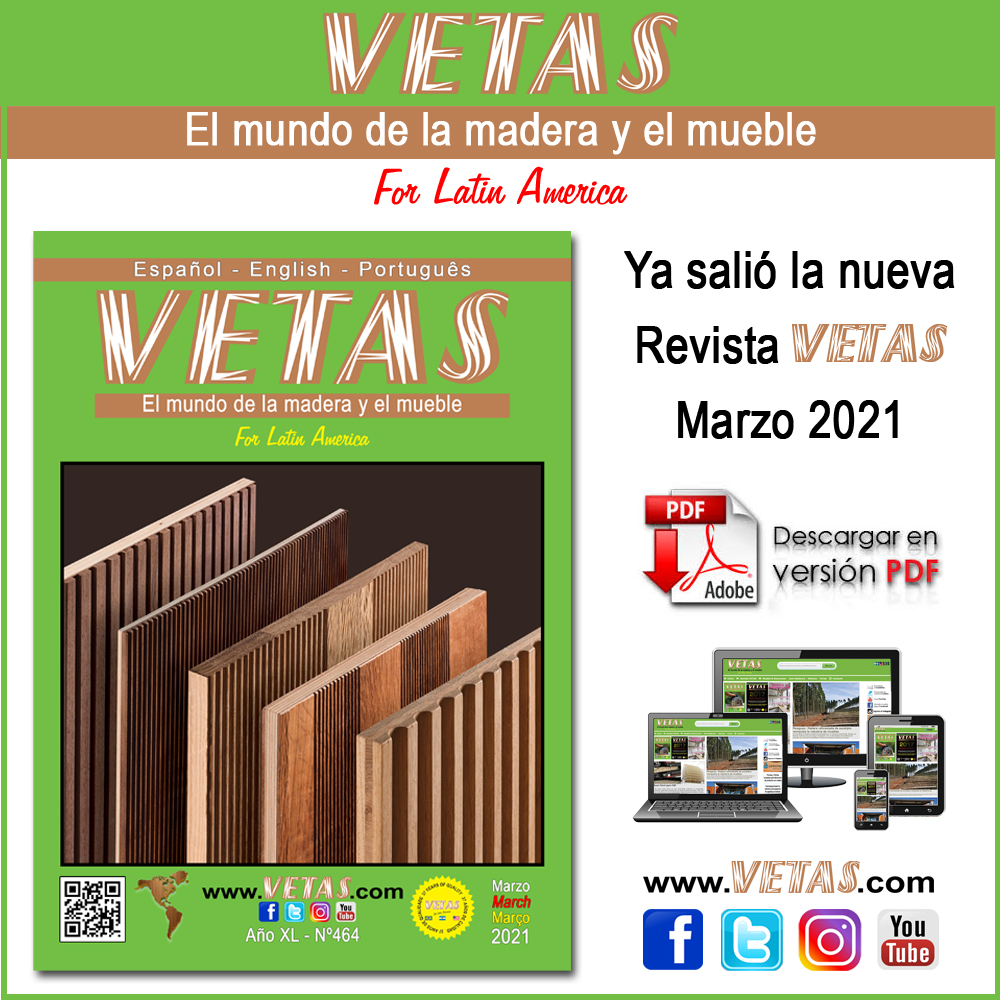 Download the VETAS Magazine in PDF
March Magazine Nš464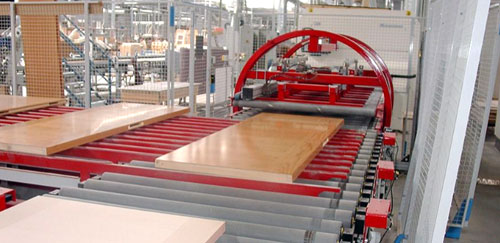 DOORS
Biele is your specialist in the design and manufacture of door production lines.